Best ways for raising breast cancer awareness
|
We are all witnesses of rapidly developing and hardly curable diseases which everyday affect millions of people worldwide and turn their lives into real battle for survival. Breast cancer is one of those diseases, and apart from the fact that it's greatly present among very large number of women in almost every country, it is very progressive and difficult to cure in its late stages. Luckily, chances for recovery are very high if the disease is discovered and cured in the beginning phases, where global awareness and knowledge about it is the thing which literally saves the life. Therefore, it is the moral obligation of all of us to invest our efforts in raising and spreading the overall awareness about breast cancer, since even the minimum awareness can prolong someone's life. You can help and you can save the life, and these are the greatest ways on how to do that:
Get informed and inform others
To be able to help yourself and others it's greatly important to know as much as possible about the issue, so it's necessary to gather plenty of information about the disease, its symptoms, how it can be discovered, and how it's cured. Plenty of medical literature, useful web sites and researches are available on internet, so your initial step can be adopting information from it. There are also non-profit organizations committed to the fight against breast cancer, so you can ask them to provide you with latest researches or statistics. Once you have strong knowledge about breast cancer, you can focus yourself on spreading the word about it along with encouraging people to pay attention to any breast changes and to undergo regular checkups.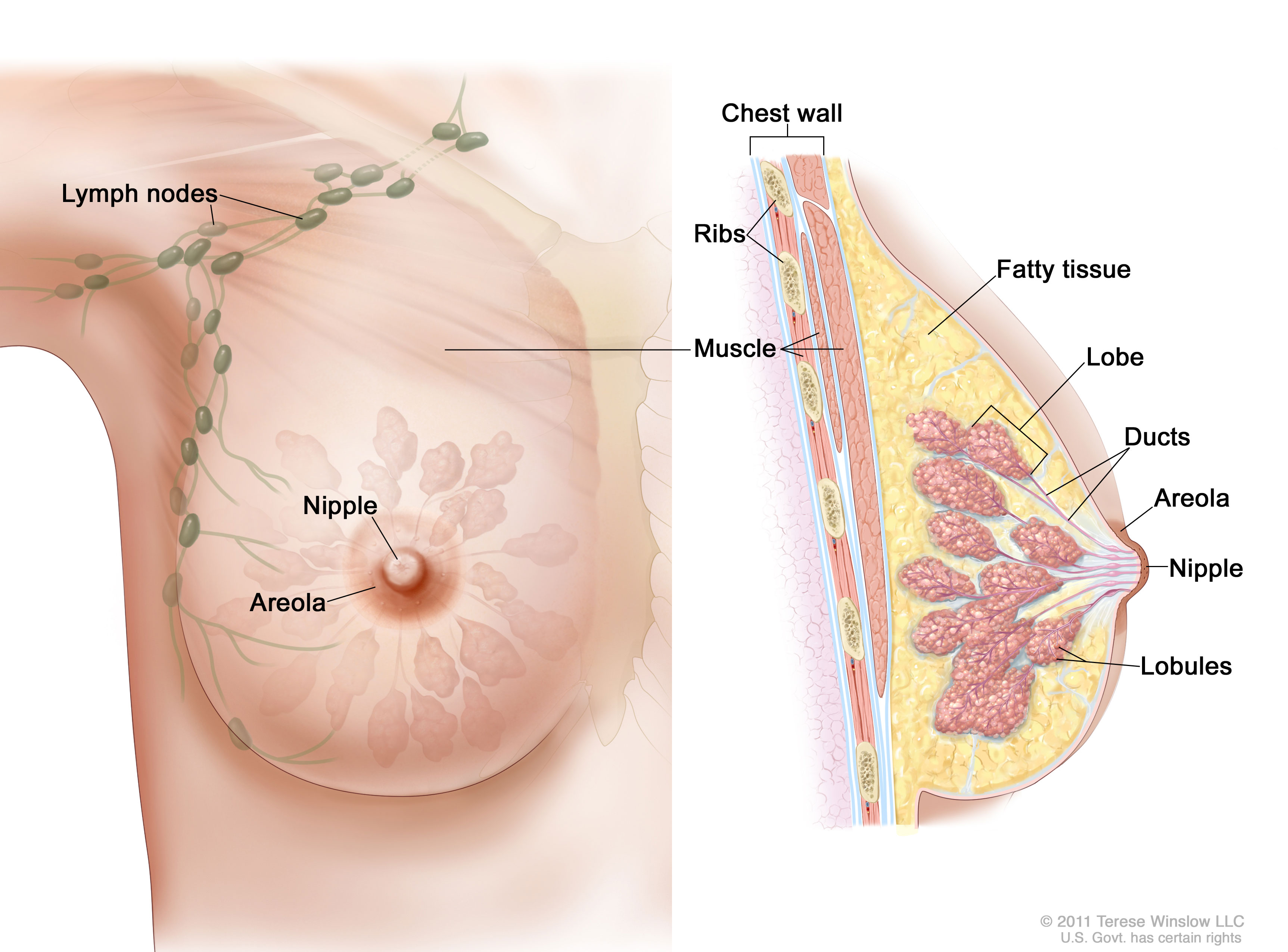 Participate in breast cancer volunteering actions
Being a participant in volunteering associations oriented to raising breast cancer awareness is excellent way to actively draw people's attention to the seriousness of the disease. Apart from associations which organize public appeals focused on the significance of early discovery of breast cancer, you can also volunteer at gatherings, such as public walks or stands to support people who suffer the breast cancer. Volunteering is a small step for you, but it can greatly change and save people's lives, while you're also serving as a positive example to others.
Begin your own breast cancer awareness campaign
Gather your friends, family and neighbours willing to help and create a special local campaign to boost the knowledge and awareness about breast cancer. Official event can be organized within a park located in your street, where you can invite people to share valuable promotional products, such as fliers or pamphlets containing illustrations for self-examination, main disease symptoms and treatment types. To make your campaign widely spread, create concise posts, photos and videos on social networks and ask local hospitals and other public institutions to attach posters with the information about the disease on their buildings.
 Organize a benefit event
You can organize a benefit event, such as dinner, with an aim to collect money for the breast cancer researches or to provide medications and treatments for people who have breast cancer. The easiest way to do this is to engage with local organization which collects donations for the researches, where you can together create a benefit happening, but you can also suggest a donation activity to local churches or schools. This is also a great opportunity for you to hold a speech about breast cancer and all information related to that in order to influence all present to help others by sharing this information further.
Attach a pink ribbon
As global symbol of breast cancer awareness, pink ribbon can become your smallest contribution and a sign of precious support to everyone who's struggling with this disease. How and where you'll attach a pink ribbon is on you to decide, so you can choose to wear it on your shirt, bag, or hat and keep it visible wherever you go. There are also great T-shirts with printed pink ribbon on it, so you can buy them, wear them and financially contribute to particular breast cancer funds. This is the great way to express your support and to show that you care about this global issue, what will certainly motivate people around you to do the same.
Regardless how difficult consequences breast cancer can bring, chances for survival are tremendous, and we all can create them.